Where Wild Orchids Grow
The first book in a series of collectable books about the Marvellous Malta that still exists - sometimes hidden, sometimes just ignored.
Not many of us, including myself when embarking on this journey, know that 37 species of wild orchids are embellishing our surroundings. Six months of the year they honour us with their presence. This first book in the Marvellous Malta series is fully devoted to these fascinating and spectacular flowers.
Now €59
---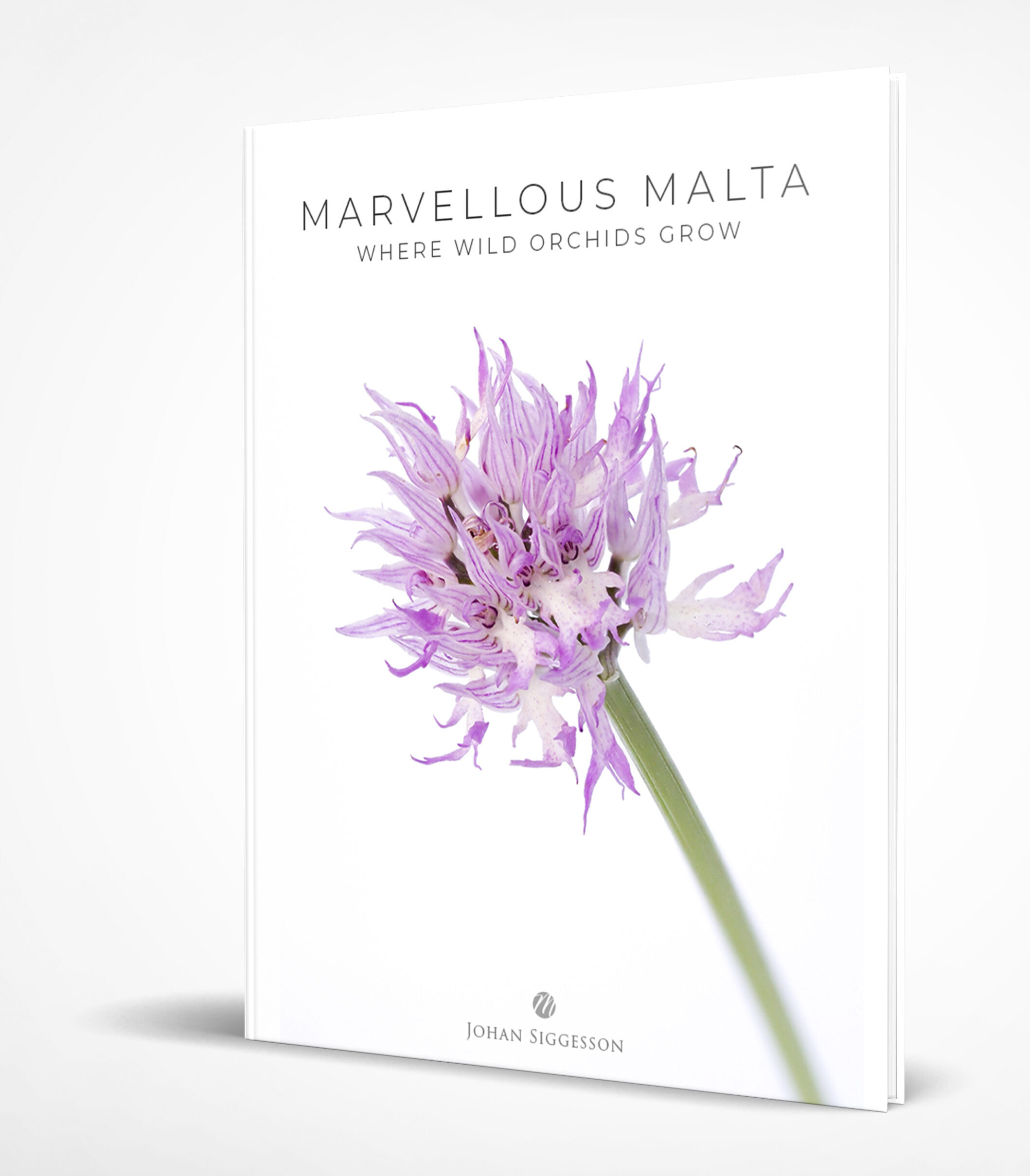 Hey You!
---
Don't miss out! Get updates and special offers from Marvellous!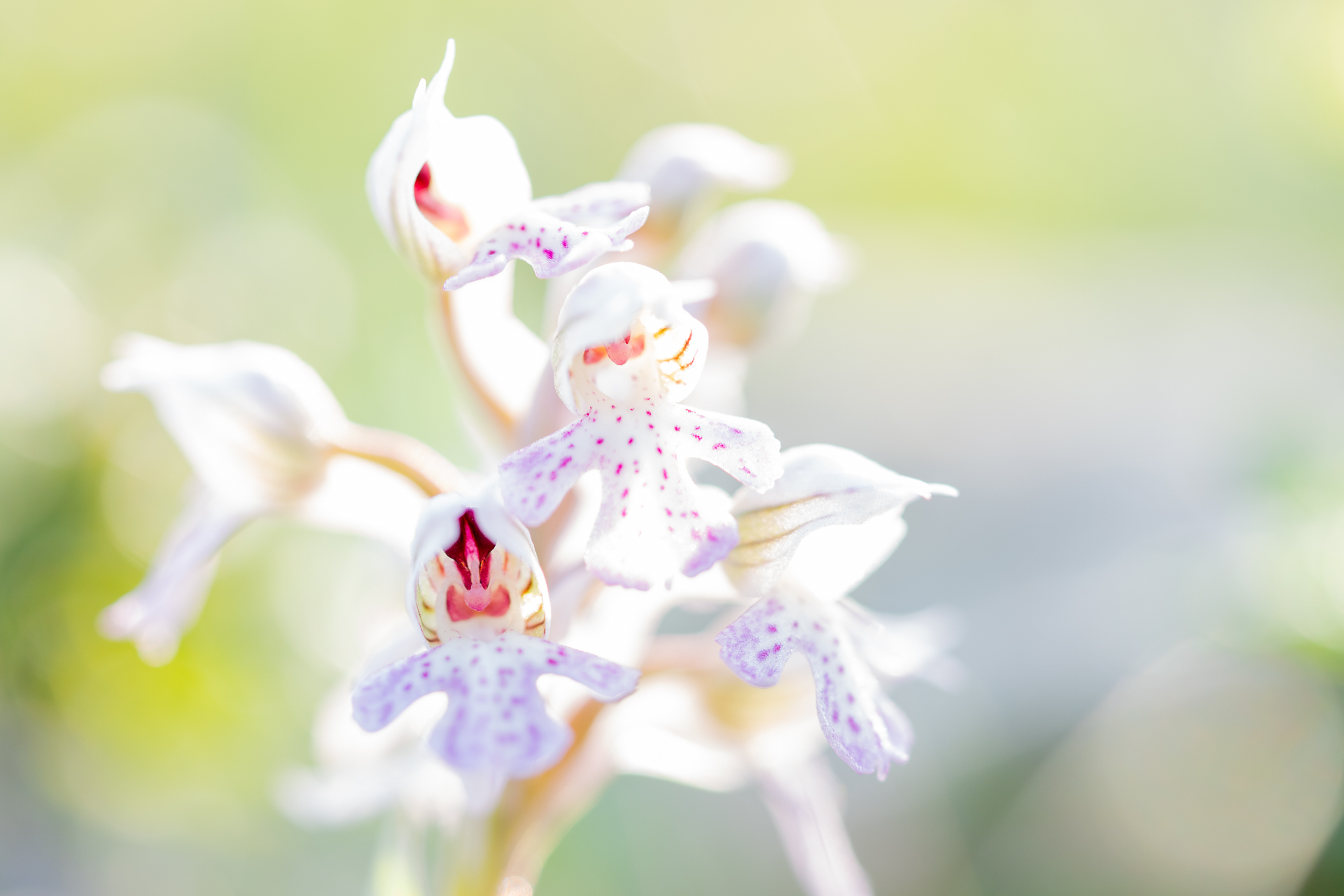 176 Pages

28 x 35 cm

100 orchid photographs

2200 grams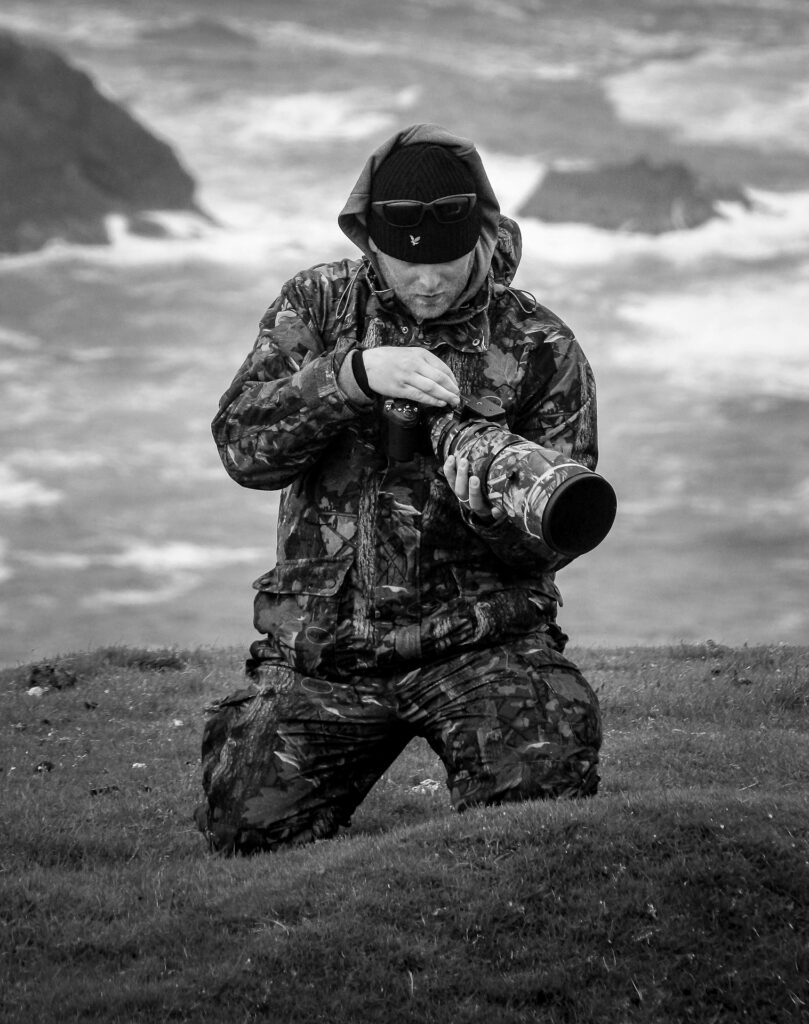 The Photographer
---
A wildlife photographer from Sweden residing on the small Mediterranean island of Malta. From an early age he was passionate about animals and the natural world. Before Animal Planet, Nat Geo Wild and the likes, he was always glued in front of the weekly nature program on Swedish state television. No matter if it was lions in Africa, wolves in Yellowstone or Polar bears in Svalbard, he practically grew up with Sir David Attenborough's voice at the back of his head.

From the moment he bought his first digital camera he was hooked. The creativity that is unleashed with instant feedback on the screen, variable ISO and more or less unlimited image capacity is something that really appeals to him. This, combined with a passion for animals, is a recipe for a nature and wildlife photographer.
---